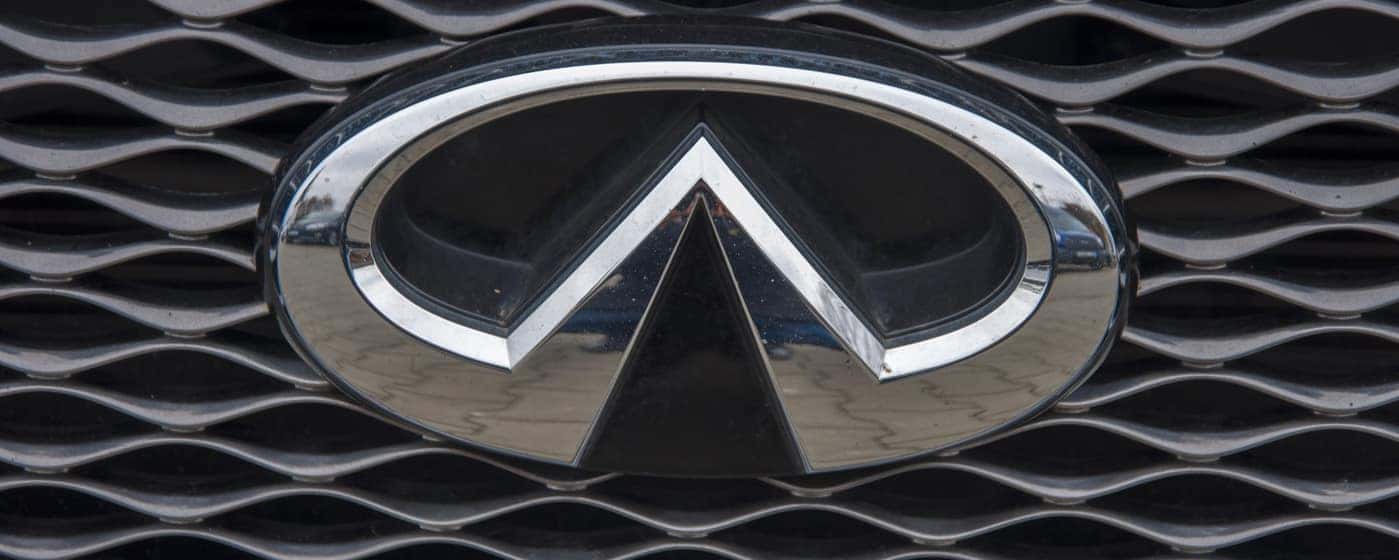 In 1985, Nissan's leaders spotted the opportunity to introduce an upscale brand to a market then dominated by German brands. A top-secret group of elite executives, designers, marketers, and others got to work on a performance luxury brand focused on human-centric design: INFINITI. Soon after, the brand had a badge design: two lines stretching toward a distant horizon — a graphic reflection of the INFINITI ethos.
The first two models launched with 51 dealers in 1987 and drivers from Hobe Sound to Jupiter have been enjoying the INFINITI experience ever since. Read on for details about who makes INFINITI, and then explore our 2020 inventory of luxury sedans, crossovers, and more!
---
Who Makes INFINITI?
Who makes INFINITI cars today? INFINITI is still a division of Nissan Motor Co., a Japanese automotive manufacturing company. The brand was officially launched in 1989, around the same time that Honda and Toyota launched their own luxury divisions, Acura and Lexus respectively. With competitors on the horizon, the INFINITI developers (known as the Horizon Task Force) decided to differentiate their brand with human-centric design.
What exactly is human-centric design? From intuitive, easy to use technology features to amenities that reflect the day-to-day needs of Port Saint Lucie drivers, you can see the results in every INFINITI interior.
Where Are INFINITI Vehicles Made?
Now that you've learned who makes INFINITI, you may wonder where the models are actually produced. When it comes to who owns INFINITI, Nissan is still the parent company. That ensures that many models continue to be produced in Japan. However, a few models are produced in other locations. For example, the QX60 crossover is produced at a factory in Mexico, while some models are produced at Nissan manufacturing plants in Canada, Europe, the Middle East, and Britain.
Explore the INFINITI Lineup with INFINITI Stuart
Now that you know who makes INFINITI cars and what makes them special, it's time to find the model for you. Whether you're interested in a new model, an INFINITI SUV, or a CPO vehicle, browse our wide range of options, and contact our team for details. We're proud to offer new vehicle lease and finance specials to Stuart drivers, as well as car-buying tips and tools and more info about who owns INFINITI. Fill out the financing application to get the car-buying process started today!